"

"The vibrant feel good shaker "Sierra Leone" features excellent trumpet and sax while "Epifanio" exudes good feelings with every note played. The flugelhorn from Ron Stout and Aranita's soprano sax particularly stand out. Really, big band jazz does not get much better than this. For jazz fans this is no brainer." - Jon Neudorf
Press Photos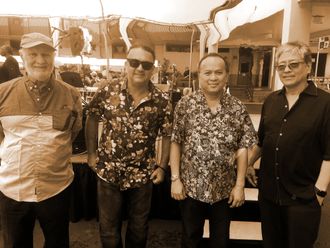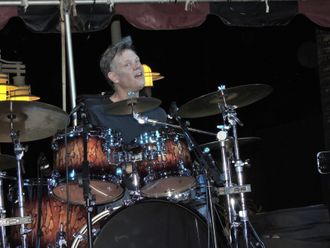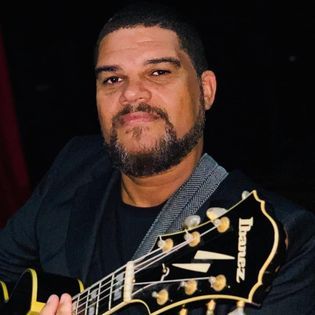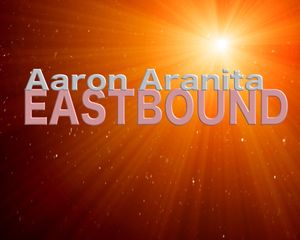 Eastbound
"Connection"  by Aaron Aranita and Eastbound will be released on January 1, 2022.
Aaron Aranita. Soprano, Alto, Tenor and Bari saxes. Bb soprano, Alto and Bass Clarinet,Piccolo, Concert, Alto and Bass Flutes, Piano, bass guitar, percussion 
Brent Fischer Vibraphone.         (Studio City, CA recorded by Matt Brownlie)             
Thomas Hamasu Bass.   (Los Angeles) 
David Yamasaki. Guitar.                          
Rogério Araújo  Drums 
Peter Factora Drums  & percussion         
Scott Shafer  Drums                    (recorded by Todd Bodden)                
Anthony King Drums.      (Seaside CA recorded by  Michael Hurwitz)                      
Thomas Arsisto  C Flute.                           
Alberto Beserra Bass & percussion        (Nagoya, Japan)           
Tim Gutierrez percussion              (San Jose CA recorded by Jeff Hanson) 
Hermès Da Silva- percussion       (Sao Paulo, Brazil) 
Bruno Santos. Trumpet & Flugelhorn.        (Rio De Janiero, Brazil) 
Chuck James Drums.               
Thomas Mackey Vibraphone.     
Abel Cruz Cardoso-Guitar.         (Sao Paulo, Brazil) 
Marcello Góis -bass.                   (Sao Paulo, Brazil) 
Sonny Silva- Guitar              
All Compositions by Aaron Aranita 
Copyright 2021 Aaron Aranita Music BMI 
Sugartown Records